MONOBI is an Italian menswear line born from Beste, a family owned factory based in Prato, heart of Italy's textile industry in Tuscany. Aiming to deliver a high quality, contemporary and durable product, Beste works with the finest clients in the world, such as fashion legends Burberry, Louis Vuitton, Giorgio Armani, Prada and Yves Saint Laurent. And now it's expanding into garment manufacturing, launching its very own menswear line using innovative techniques and materials.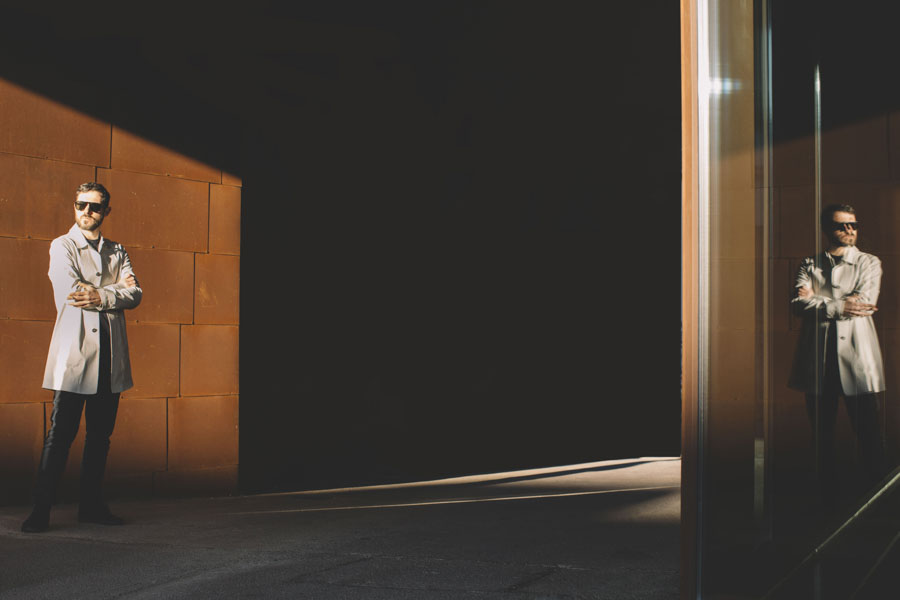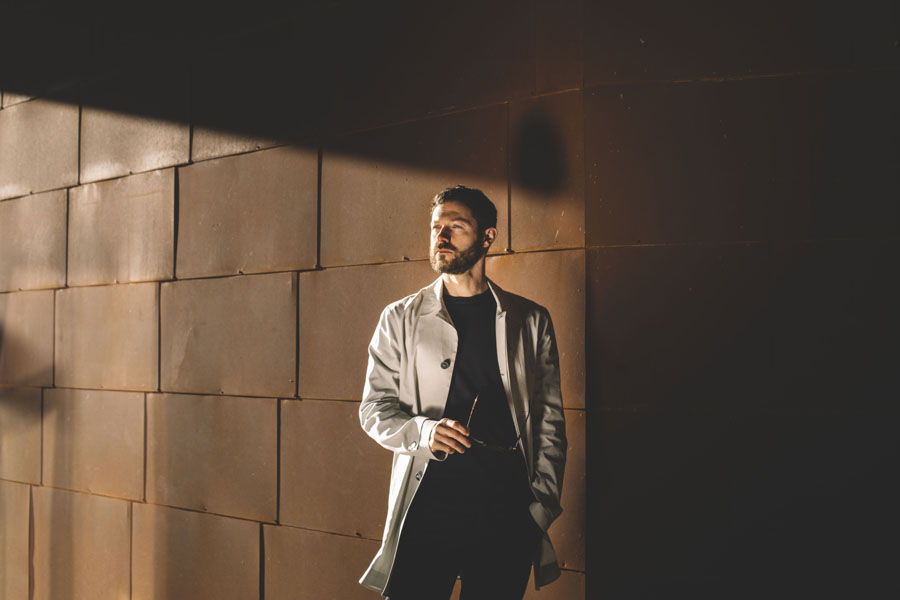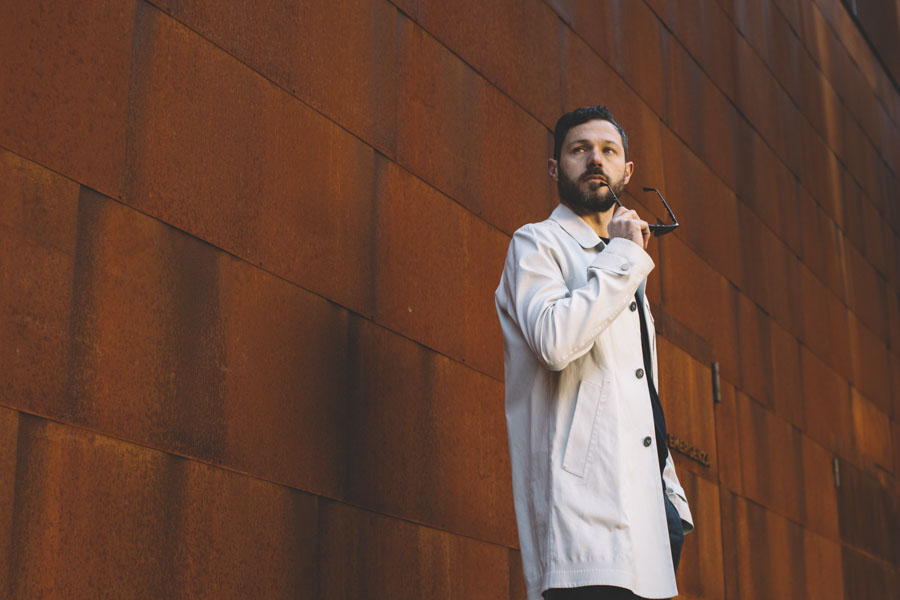 Street Style Shoot.
Location
: Camera di Commercio, Prato MDU Studio (http://mduarchitetti.it/mdu/project/21).
Model
: Martino Acciaro.
Brand
: MONOBI
Photography
: Stefano Santucci Studio (www.tastino0.it).