SIMPLICITY IS A GREAT VIRTUE BUT IT REQUIRES HARD WORK TO ACHIEVE IT AND EDUCATION TO APPRECIATE IT.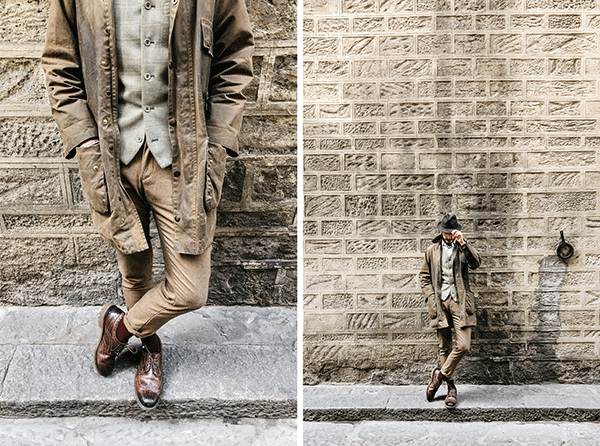 We oped our Studio because of the love for photography and for our genuine appreciation for beauty.
In our work, we like to think to ourselves as CURATORS and VISUAL STORYTELLERS. We live this work as a way of life and for our studio there is no line separating "work" and "real life". Everything is real life. Especially our work, which we love. We always consider the most delicate details and their exquisite and unique place in the story. We weave — seamlessly.
ELEGANCE has always been a key factor for us. We always aimed and we always aspired to perfection, and style. The elegance is as physical, as moral quality that has nothing common with the clothing. There has always been an elegance to the application of excellence.
Coco Chanel was used to saying: "Some people think LUXURY is the opposite of poverty. It is not. It is the opposite of vulgarity." This is what we like to find in our clients: style, sophistication, gentleness.
Our attitude is strong and delicate in the same time. We like to think to have courtesy, touch and affability. It's important, in our opinion, to always exercise our SAVOIR FAIRE and to know what is the proper moment or the appropriate manner in every situation of your time.